Submitted by
Natalia Siposova
on 10/08/2016 - 11:37.
First question you ask yourself is 'Why should I be a buddy? It's voluntary and time consumpting activity! '. Sure, that's partialy correct but there are numerous advantages offered for you. So keep up reading and you'll find out that being a buddy and an ESNer is amazing.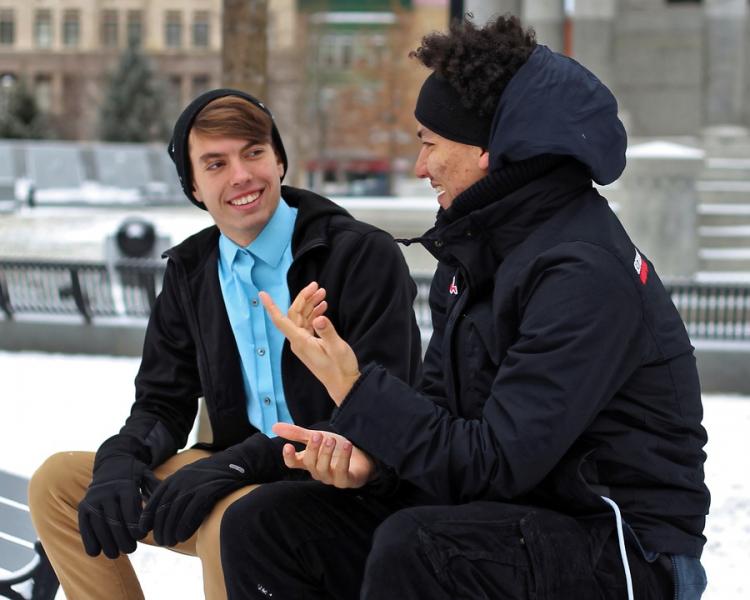 1. You'll meet many international people and create unique friendships, where doesn't
   matter how far you are. So you're never lost wherever you go because you've got friends
   everywhere!
  2. Free language courses. At least you can improve you're English language skills, or you
   can learn other languages. It costs only your free time and maybe cup of coffe or some
   drink- and that's a good price, isn't it? So be a buddy and become a multilingual!
  3. Cultural knowledge. I think you already know, that there are many differences between
   cultures. By meeting internetional people you get to know all those differences; so once you can avoid faux pas. And thats always good to    know ;)
4. Your semester never gets boring! Forget those boring evenings or weekends when everybody is away or have no time to do something adventurous. As a buddy you can spend weekends on trips in foreign cities, exploring natural treasures and cultural heritages of Slovakia. Or at least you can have partners for party night or join our Slovak evening or other national evenings. With ESN your semester never gets boring!
5. Responsibility. Do you think you're responsible? You won't find out unless you are responsible for a person who doesn't speak official language of your country. You're the best friend and a guide of a person who doesn't know your city either. Seems difficult? Don't worry, you can ask ESNers for help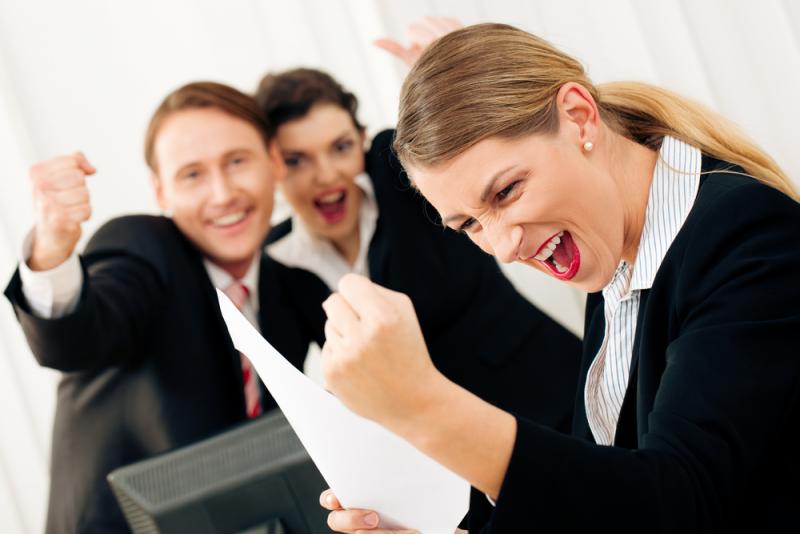 6. Experiences. Ask yourself- what kind of experiences does your university give
you? Some mere knowledge, consisting just of theory. And of course diploma!
But that's just all. So you have a diploma which is an evidence that you've got
some theoretical knowledge. However, employers these days don't need theory
but practice. And here comes Erasmus Student Network!
Helping other students you can show that you're responslible, active, willing to
do something more in their free time. Also you can gain experience in PR,
webmastering, fundraising, time-management, team-leading. Stengthen your
organizational skills, communication and presentation skill and I could continue
for hours.
7. Get to know about more study and internship opportunities! Erasmus Student Network is a source full of information and advices where and how to search and apply for a mobility abroad. And because ESN is full of students, we often come up with lowcost ideas for best experiences.
If you've decided to join us then complete a short questionaire HERE and we will contact you as soon as possible! Or do not hesitate to contacts us via mail: esntrnava@gmail.com.